A bunk bed is the optimum choice for kids as it leaves space for doing more naughty things and creates a bond as well. It occupies space vertically leaving a good portion of the floor empty for other things like playing indoor games, partying, and doing self-study. Also, it helps keep the room tidy.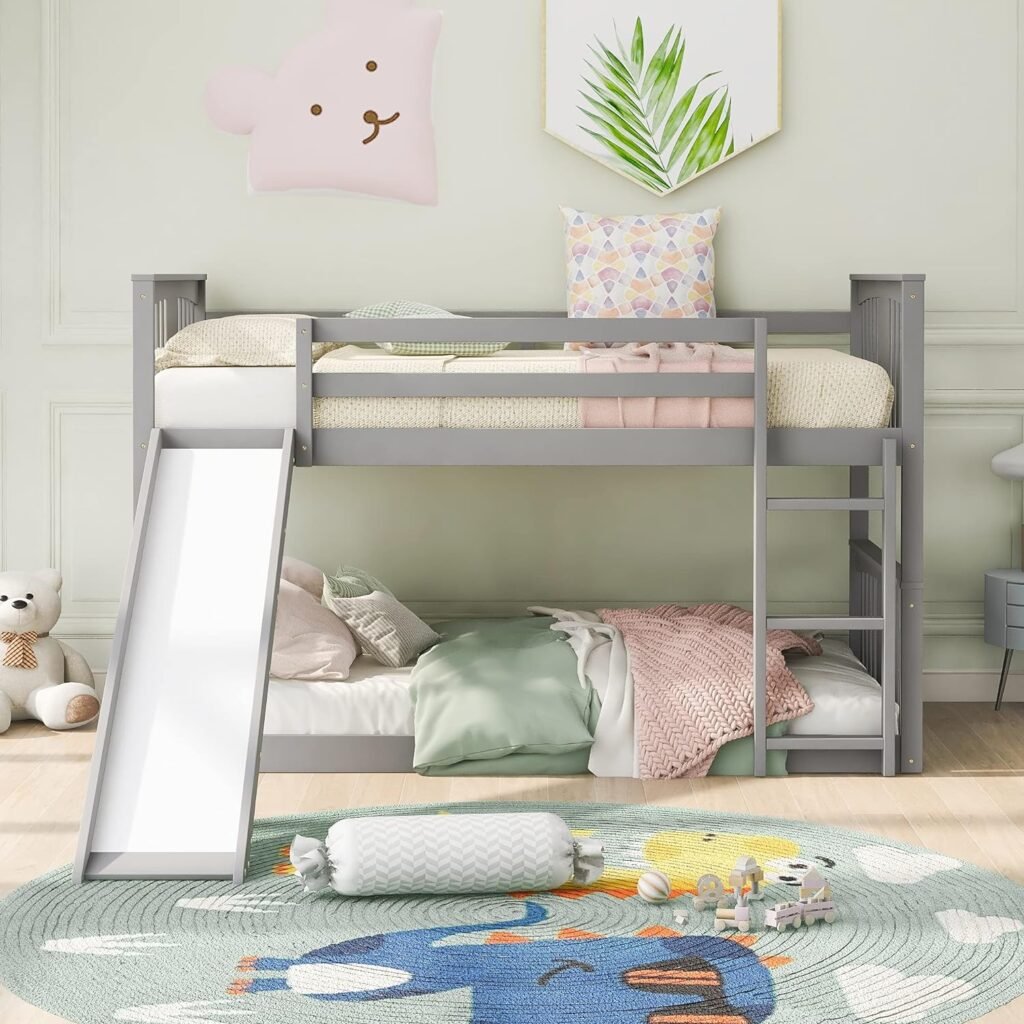 Keeping a king-size beds in your kids' room seems more practical than keeping a large regular bed. Kids need beds only for sleeping but a large regular bed will turn your kids' room into a bedroom by occupying a good part of the room. Also, there will be little space left for keeping other important furniture like study tables and wardrobes.
You can buy a double or triple beds for your home depending on your needs. An additional bed will be handy when you have a surprise guest at home. But it is an added advantage as the prime benefit of this bed is to help keep your kids' room clutter-free. Also, it is a cost-saving option. You will get two or even three beds at the price of one bed.
Table Of Contents
…